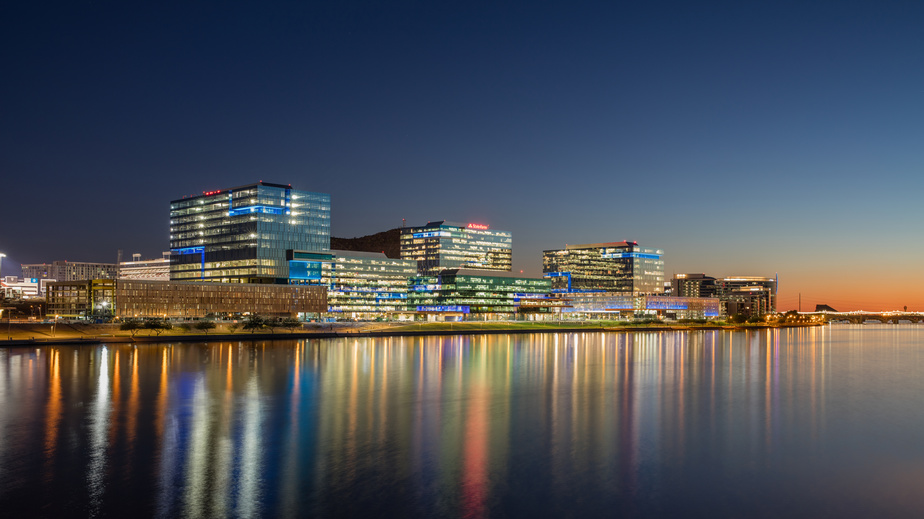 Peak Realty Advisors
The perfect team to facilitate your real estate sales and purchases.  Peak Realty Advisors is on a mission to help their customers excel with real estate investments.
Delivering a personal level of support.
Who Are They
Peak Realty Advisors is a full-service, independently owned, commercial real estate sales brokerage based in Phoenix, Arizona, USA.  Providing advisory services to private capital and institutional investors throughout Arizona, the members of the Peak Realty Advisors team are uniquely qualified to provide a high level of expertise to their clients.  The team is further enhanced by a collaboration of complementary industry associates, all experts in their fields of practice.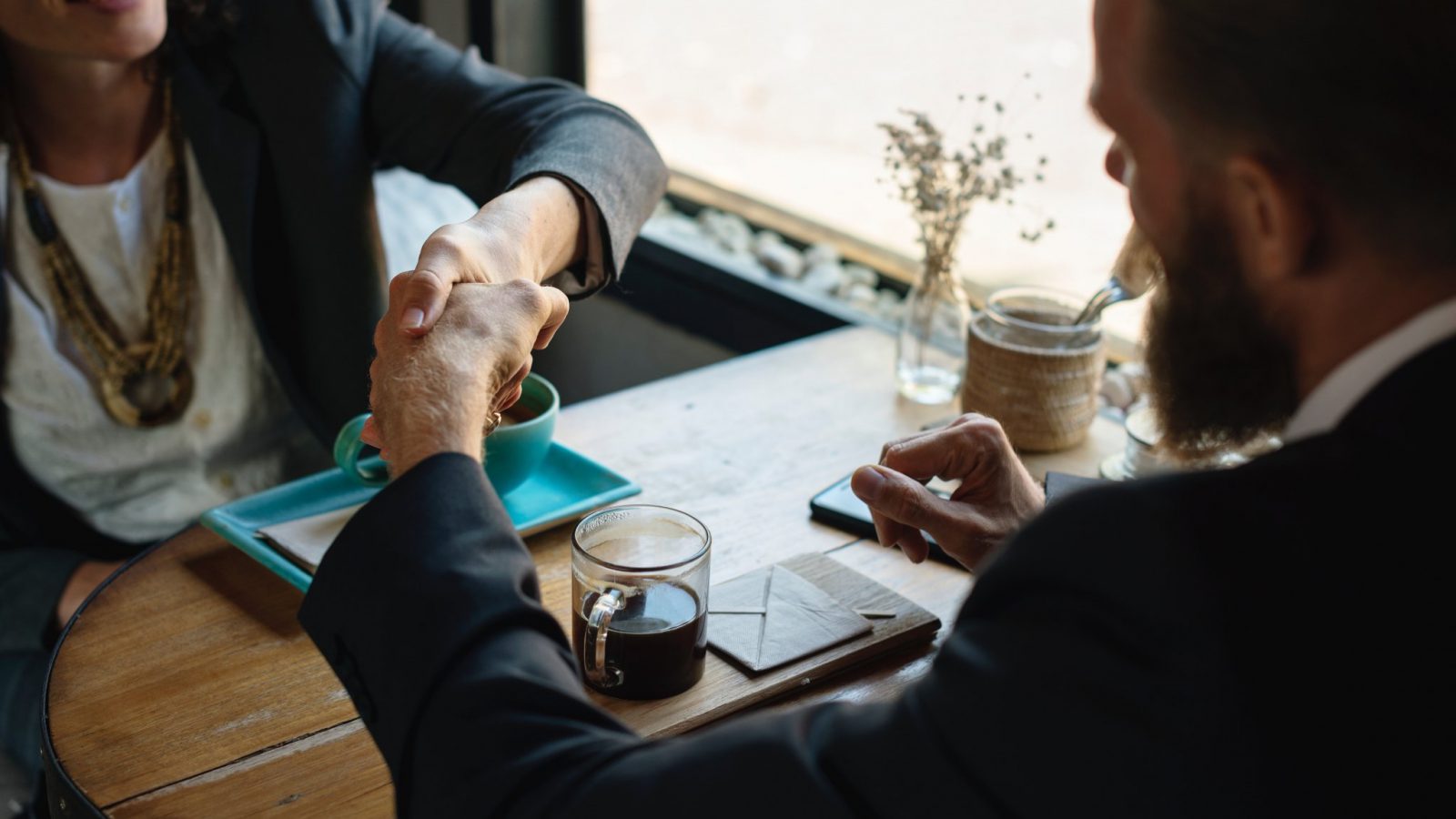 Why Choose Peak Realty Advisors
The professionals at Peak Realty Advisors are grateful for their role in their customers' lives; providing peace of mind, increased client net worth through real estate, all while fostering community respect and integrity.
Responsive
lkjhlkjhlkjd  hlkjnlk lkjn lkjn lkjnlkjnlkjn lkjn lkjn lkjnlkjnlkjn lkjn lkjn lkjnlkjnlkjnlkjn lkjn lkjn lkjn lkjn lkjn
Proven skills
nnoiopi oijpo ipoij poij opij poijpoijpoij poijpoij poij poij poij poij poiiju poiuupoiu uppoiju pppoij poijpo oipijpoij .
Personallized service
ghgvhgv  kjhkjh kjh kjhbkjhbkjhb kjbh kjhbk kjbhkjbh kjhbkjbh kkjbhk jhbvjhvjhv kjhbkjhb bbkjhbkjhb kjhbkjhb kjhbkjhb.
https://vimeo.com/296081276&
Focused Service Areas
Diverse Experience, Outstanding Results
Collectively, Peak Realty Advisors full-service firm has over 50 years of experience in a variety of focused real estate service areas.  Our industry associate team further compliments our available services with legal, immigration, and business expertise.  We pay special attention to your needs, pride ourselves on delivering consistent, outstanding results, and adhere to strict ethical and legal guidelines.  Browse our focused service areas to learn more about how we can help you.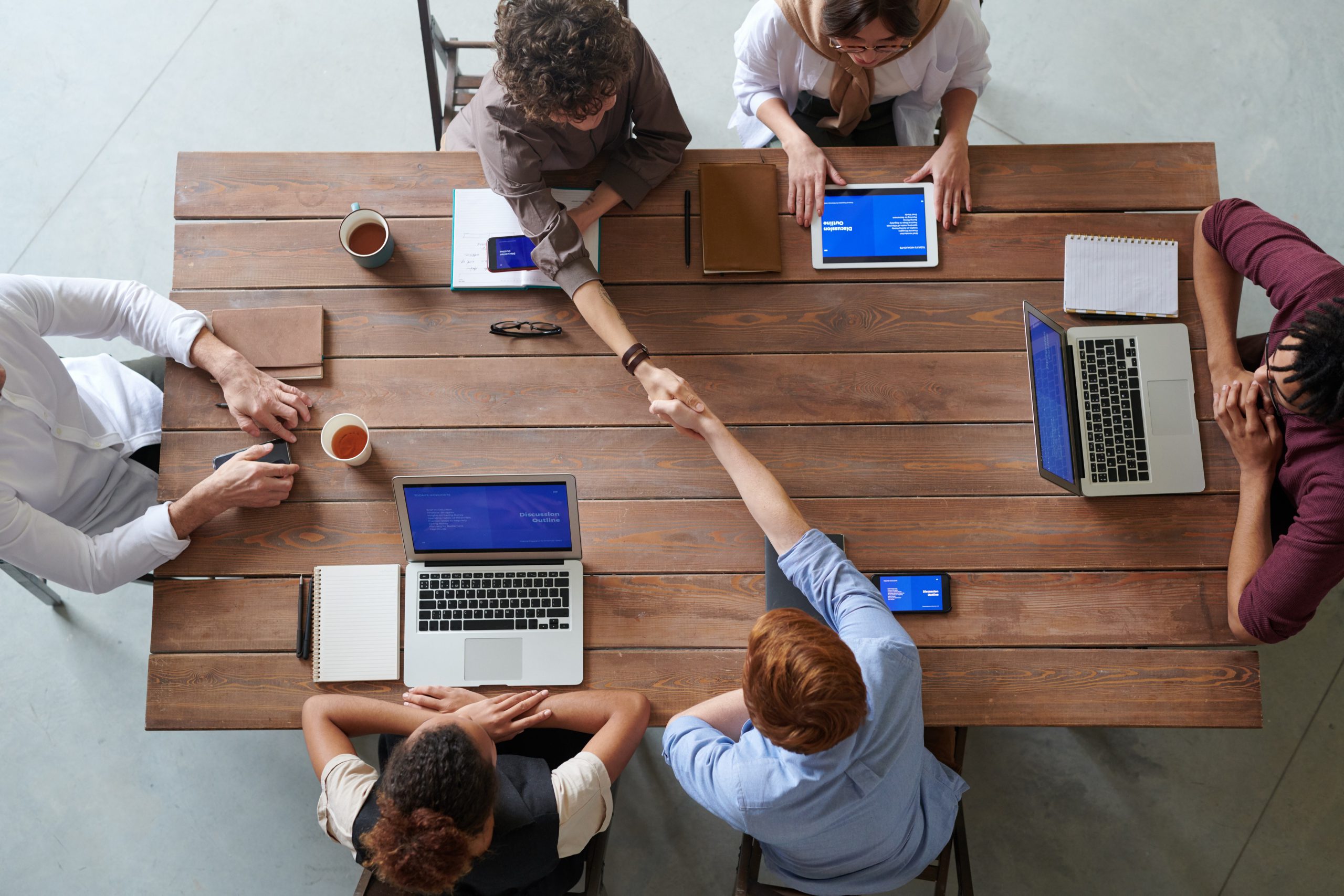 The Brokers and Team
Their reputable, talented team members are among the top in their respective fields.  They care about the clients and their community and will work tirelessly to achieve exceptional results for you.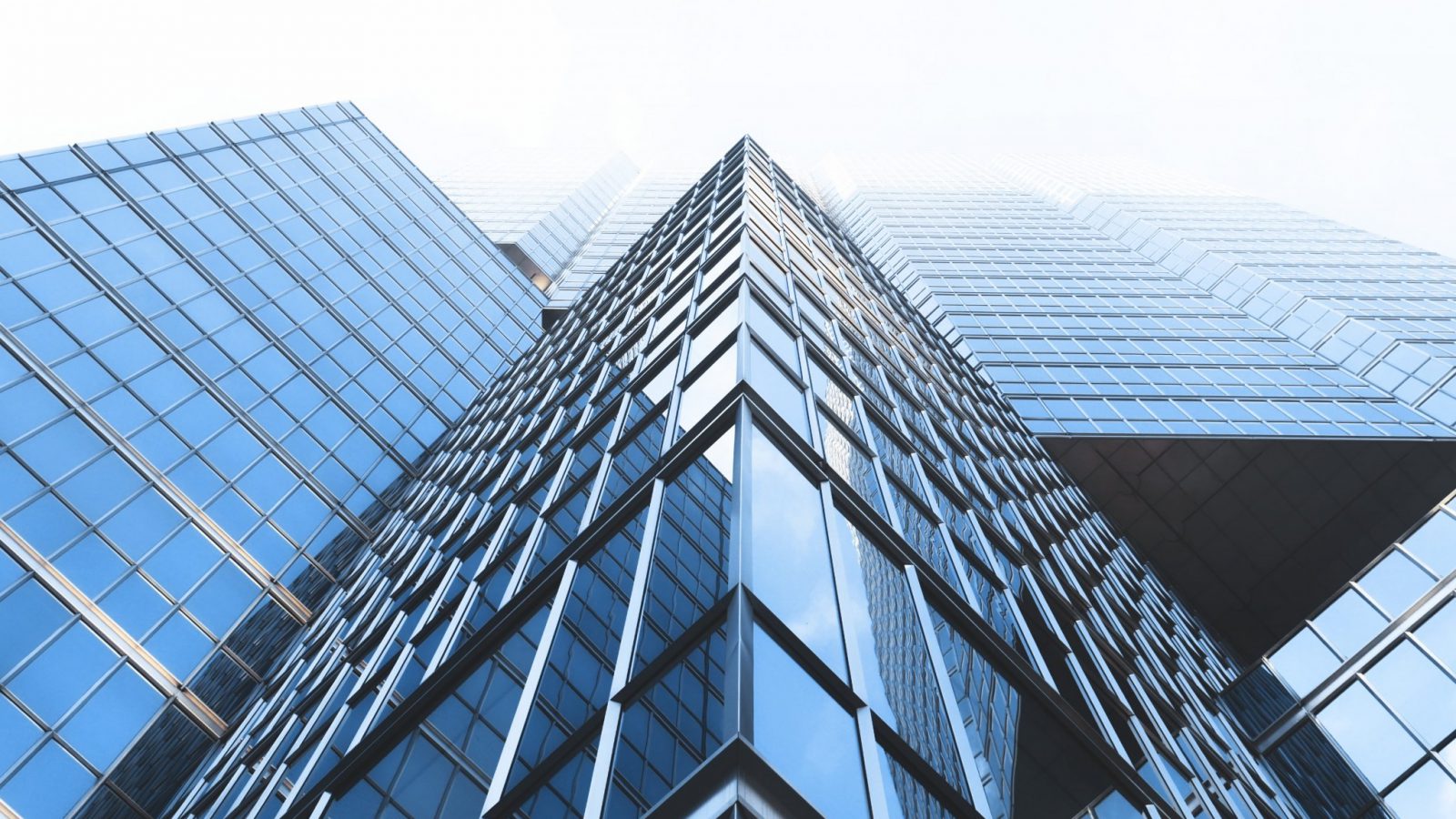 News & Events
Stay up to date on the latest articles, press releases, and what they are doing to serve and bring change to our community.
This February 2020 report discusses foreign investment transactions of less than $2.5 million ("small commercial market") based on a survey of NAR commercial members whose transactions are typically below $.5 million. The report also discusses acquisitions…
Despite potential risks such as a depressed housing market, dealing with foreign laws, fluctuating exchange rates, etc., cross-border investment is expected to accelerate as domestic investors seek high returns abroad and foreign investors take advantage of…
This 2015 report provides the REALTOR® perspective on 1031 like-kind exchanges. Source: Like-Kind Exchange Survey
Communal workspaces have created challenges for employee productivity. Some companies are adjusting their layouts to offer workers more options while also keeping barriers down. Source: Businesses Recalculate the Open Office Concept
Success Stories
"I love your team! Great expertise and so many investment options! But best of all is the responsive sales support."
– Linda
"Awesome job once again.  Thanks for all your work and your knowledge about real estate and housing, etc."
– Dan
"Kenny, you are truly something wonderful.  I appreciate you."
– Yvette
Looking for immediate answers to your questions?
Schedule a no-cost consultation today!